this is just a little update to let you all know...
4 tags
neil gaiman on internet piracy. →
I'm a Whovian. Are you a Whovian? I like Whovians....
Yessssssssss.
doctorwhogifs: Yesssssss we have lots of new followers welllllllcooommmmmeeeeee yesssssss! Canada.
26 tags
ACT #9: on A Good Man Goes To War in this...
28 tags
ACT #8: On The Almost People In an attempt to...
Sorry our Tardis broke down!
It is Canada here again to apologize once again, I forgot to pick the artist up from 1946 on time and it all got a bit shaky for a moment BUT! the important thing is were back although a bit late and we will be uploading our latest show tomorrow and I'm happy to announce that it will be a double feature seeing as how the spoilers are too great to hold back, That being said it's format...
10 tags
ACT #7: Doctors Since the Reboot In this episode...
Hello to our followers and visitors alike it seems to be that there will be no new who this weekend, So instead we shall be taking a look at how the Doctor and the show have evolved since the re-boot. This is Canada wishing you all a great week.
19 tags
act #5: on The Rebel Flesh In this episode we...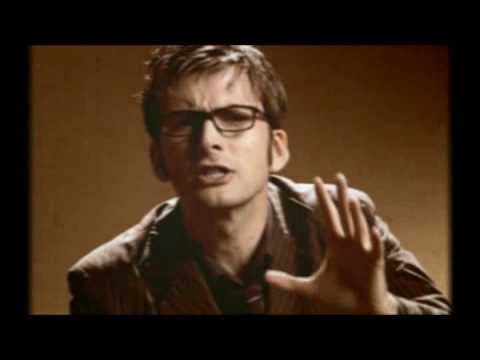 It got away from us yeah....
 That is to say our episode will be delayed one day due to The Artist going to a lan party and not paying attention to the episode last night, Though he has agreed to give it his utmost attention tonight and the episode review should be up tomorrow. We both thank you for your patience. Sincerely: Canada
25 tags
25 tags
19 tags
Anonymous asked: bubble spinner. that is all :3
22 tags
ACT #4: on The Doctor's Wife In this...
22 tags
ACT #3: On The Curse of the Black Spot In this...
16 tags
ACT #2: On The Day of the Moon In this episode,...
14 tags
ACT#1: On The Impossible Astronaut In this...
An Artist, A Canadian, and A Tardis!
Hello all! Welcome to the home for an exciting new podcast. Me and my associate, the Canadian, will be going episode by episode all season long, commenting, ranting, giving predictions, and just generally rambling about all things WHO. PLEASE LISTEN IT GIVES OUR LIVES MEANING! Sorry, that just sort of slipped out… Um…. Anyway, this is going to be great. We have an entire season...